Want to Save Shots Without Changing Your Swing!
Join me for an Afternoon on the Golf Course
What we will Cover
Statistics in Golf.  Dispel some myths that could be holding you back.  

Learn how to game plan and develop a course strategy based on your handicap. 

Learn your club distances so you can make the right decisions.

Develop a Pre-Shot routine like the 

professionals

 . Develop a decision process; club selection factors: yardage, wind, ground conditions, air temperature, time of day, lie, slope.

Develop a playing process to help develop consistency.

Let me watch you play for individual feedback.
Fancy Joining in? Limited to 8 people!!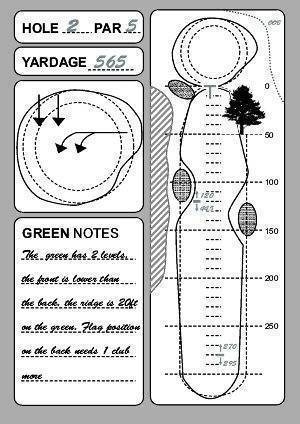 If you have a playing handicap 

and want to experience this, then

book here!
Cost £70
(prepayment required when booking)
10% discount if booked and paid before July 15th
Clinic will last around 5 Hours